Dehiwala -Mount Lavinia, known as Dehiwala-Mount by the locals, it is the second largest locality in Colombo. It is a 45 minute to an hour's bus ride from the Fort Railway Station, Colombo's main railway station.
After my research, I thought about staying near the Galle Face promenade because most of the attractions are at the Fort and the Pettah area.
However, I ended up staying at Dehiwala, and it was a great cheer. Prema, my host was a nice lady who helped me get around.
The accommodation was in the top floor of an apartment. It overlooked the Indian Ocean and the coconut trees surrounded it. But hidden among the trees are all the goodness of this suburb.
Serene temples
Among the many temples in the Dehiwala region, two of the notable temples are Sri Subodharama Raja Maha Viharaya, and Sri Mangalaramaya. They are quiet, serene and a nice place for a walk, or talk to a devotee and learn about the local culture.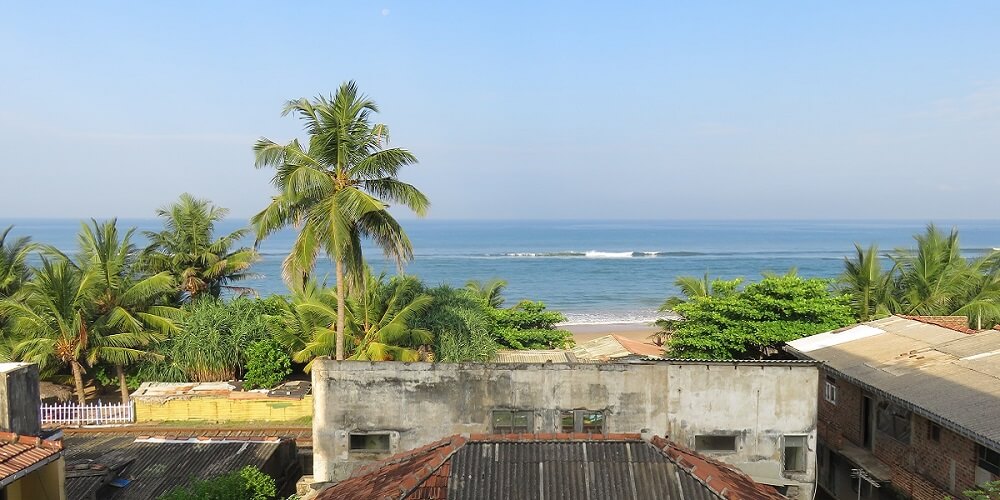 Beaches Lined with Stalls
Sri Lanka has beautiful beaches, and one such beach people go to straight off of a plane is the beach at Mount Lavinia. The town is a tourism hotspot that has a quiet nightlife.
Mount Lavinia Hotel is a the place to stay in if you are staying at this suburb. This hotel has a nice pool I heard. There are many nice beaches in Dehiwala too.
There is a railway along the beach. The beach looks even better if you are in the train.
Food in Dehiwala – Mount Lavinia
I travel to try food. And there is lot of unique meals you can try in Sri Lanka. There are lot of variety of food to eat, but on a typical Dehiwala – Mount Lavinian day you could try the following:
Fish Curry and Rice:
Indians, Sri Lankans and countries surrounding them eat curry. The curry they make in Sri Lanka is spicy. So get a king coconut ready by your side. You can order Rice and Curry with anything, chicken, lamb or fish.
If you are in Sri Lanka, you will eat Fish Curry and Rice. What is it? It is a big bowl of rice accompanied by another big bowl of the same size with spicy and tasty curry.
There is a competition among India, Pakistan, Sri Lanka and other Southeast Asian countries as to who could make the most spiciest curry.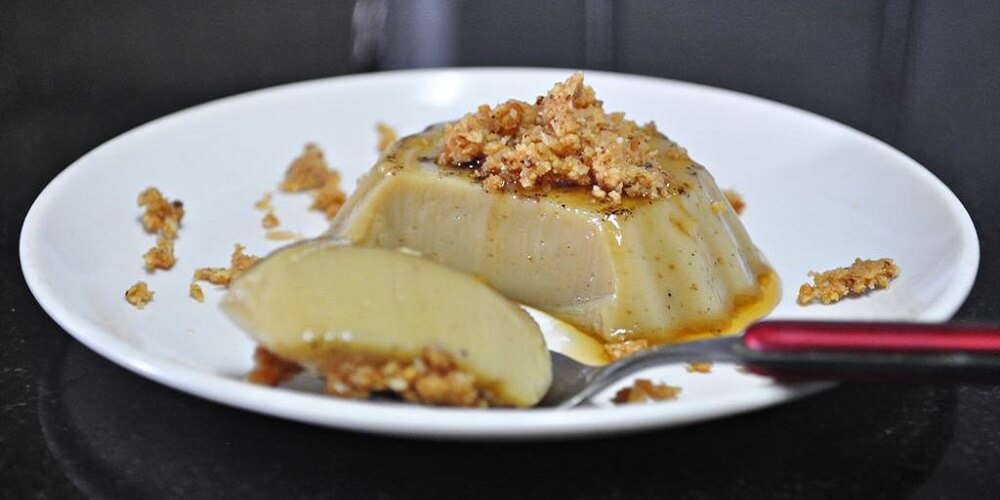 Watallapam:
Watallapam (not a waterplan as per Google's autocorrect) This is a custard made from milk, jaggery, eggs, cashew nuts, and powdered cardamom. Eat the spiciest Fish and Curry, and then order a Watallapam.
This desert is popular in Sri Lanka, and people make it during festivals. The custard is too sweet. This is to caution you if you do not like anything too sweet.
Little Less Known Attractions
Not many tourists think they should venture out to see the attractions here. However, there are some nice attractions and here are some of them: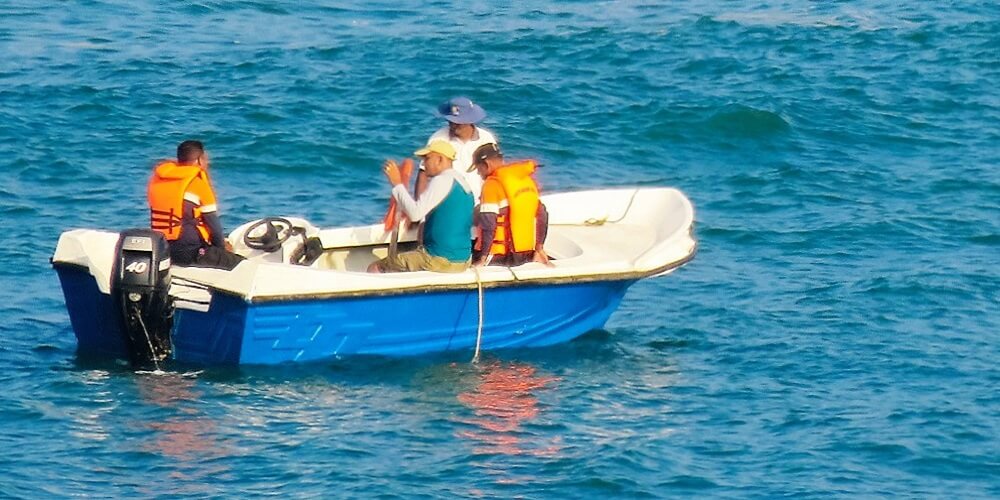 Dehiwala Puppet Museum:
No travel show or magazine really talk about this museum. It is hidden somewhere in Dehiwala. Here is the museum on the Google Maps.
They have puppets from around the world, some hanging from the roof, some greeting you, and some living inside a model house.
They also have traditional masks you may see in your nightmares. The pictures are cool. You would want to own one of them.
Dehiwala Zoo:
The National Zoological Gardens is in Dehiwala. I don't like going to a zoo. If you like caged animals, why not visit here? There are most animals you learnt of in school.
The website says they have 72 species of mammals, 65 species of birds, 31 species of reptiles, 30 species of butterflies, and 89 species of fishes. The elephants performing there would be a delight for some.
But if you see the animal keepers beat up the animals, please don't judge them. You will have to pay 2000 rupees if you are a foreigner.
Stay at Dehiwala-Mount
Quiet during the night, a not so chaotic during the day. There are many options to stay for all budgets.
The Dehiwala-Mount Lavinia is a huge suburb, and there is no shortage of places to stay.
Mount Lavinia has some of the high end hotels, so if you do not like spending a lot, stay at Dehiwala.
Mount Lavinia Hotel: Like I said, people come straight off of the airplane to this beach view hotel.
Colombo Sea View Hostel: This is where I stayed. This one is right next to the beach. There are lot of beach side shacks and restaurants where you could eat. This hostel is operated out of an apartment.
A lady named Prema is the caretaker of this place. Galle Face is to the North of this place, and Mount Lavinia Beach is to the South. I think you can reach both these places in equal time.
However, there is no air conditioning, so this place gets too hot and humid
Need more options? Try Booking.com, Agoda and Airbnb.